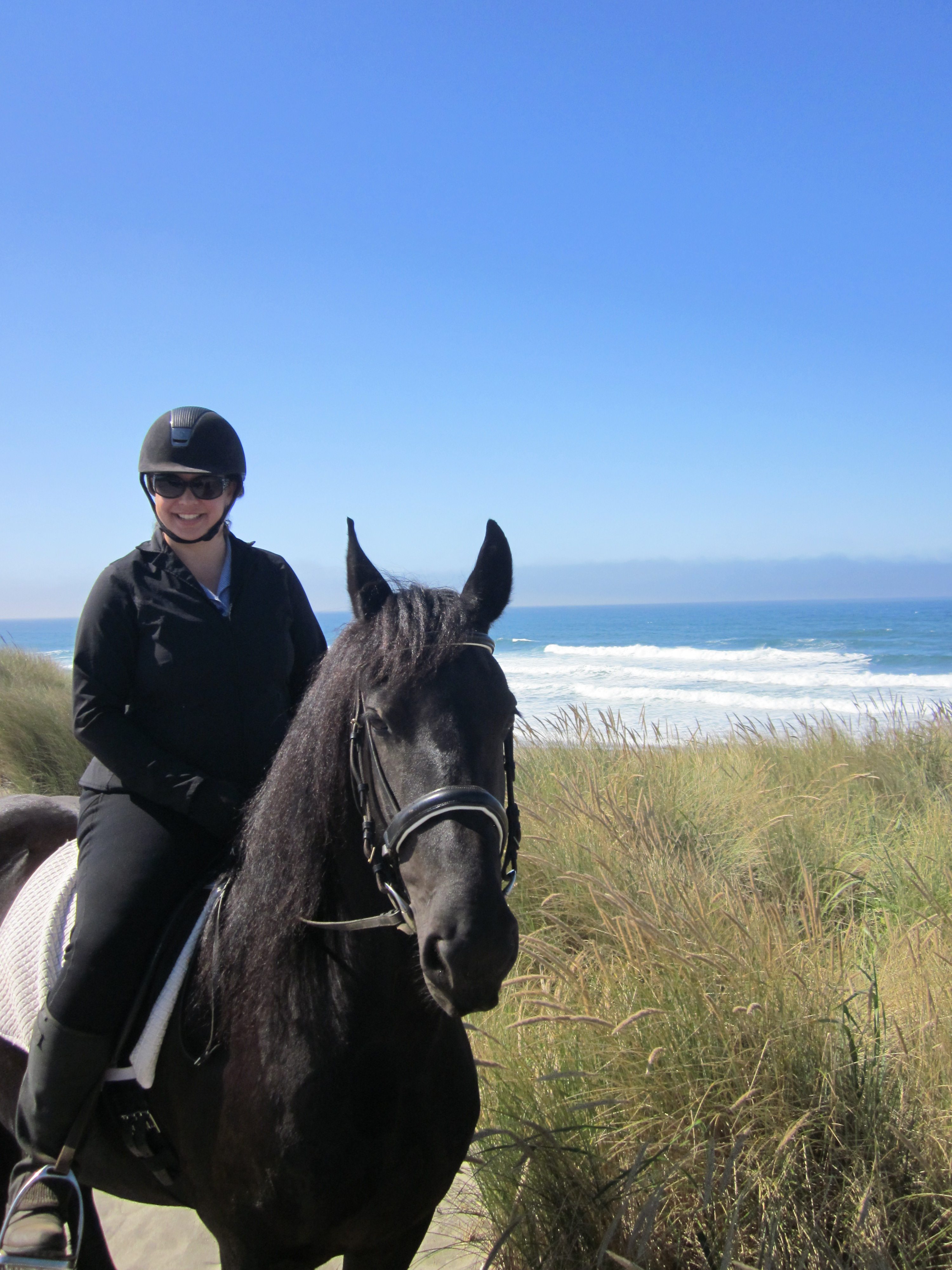 The Oregon Equestrian Group specializes in helping fellow horsemen and women with their real estate needs. We understand the needs of horse owners, and have years of real estate experience to protect our clients, skills and knowledge that most "city" real estate agents are not even aware of.
Catherine Ulrey, Principle Real Estate Broker, has been licensed and selling real estate since 1997. During the big market crash while most agents were getting out of the business, she focused on research and developement of the original website, HomesWithHorseSense.com, a horse property niche website. It was launched in 2010, and continues to rank #1 or in the top fold for key search terms on Google. Why does this matter to you? Because if you are selling horse property in Oregon, you want buyers to find your property!
On the personal side of things, Catherine has owned several horses over the years, including a Premium Oldenburg broodmare, that she bred twice, foaling 2 Premium fillies that went on to compete successfully in the Oregon Dressage circuit. Her current personal horse, Violet, is a Friesian mare that she enjoys riding dressage, trail riding and horse camping with.
There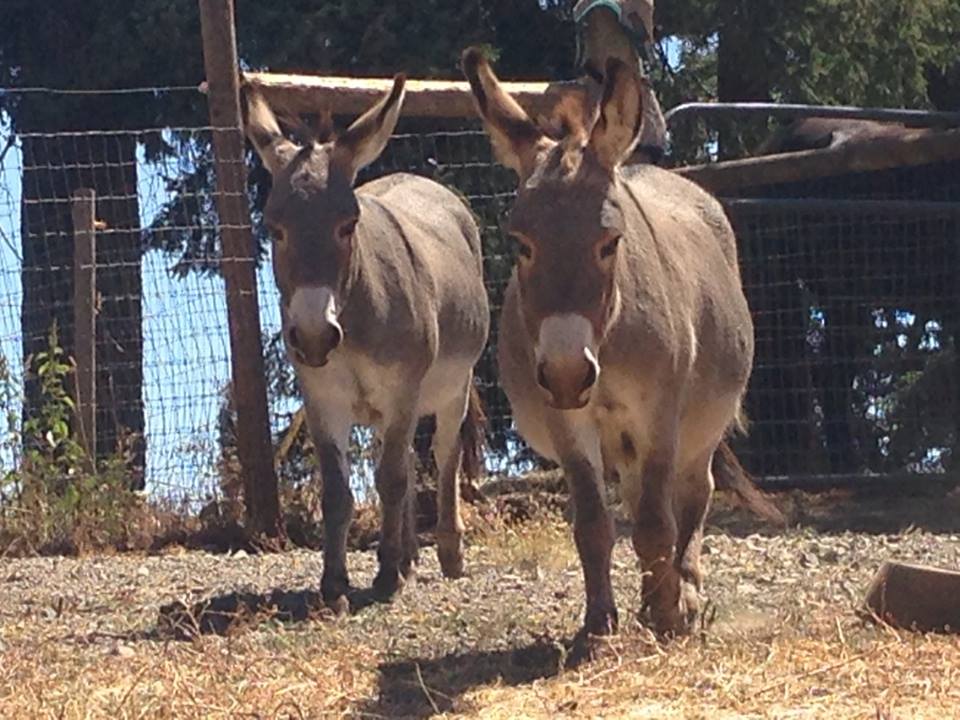 are also 2 miniture donkeys in the field, that serve no purpose, other than to look adorable.
Catherine joined Keller Williams in 2008, a decision based seeing the growth, and forward thinking that Keller Williams had to offer, something new over most traditional real estate companies. As of 2017, Keller Williams became the #1 real estate company in the United States. On a local level, the Keller Williams Capital City office in Salem, Oregon, consistantly outpaces the other offices for the number of homes sold.