Our team has 25+ years of experience selling real estate. Over the years, we have had horse property sellers request that we do certain things, especially when they live in another State. They simply rely on us to be more than a real estate agent.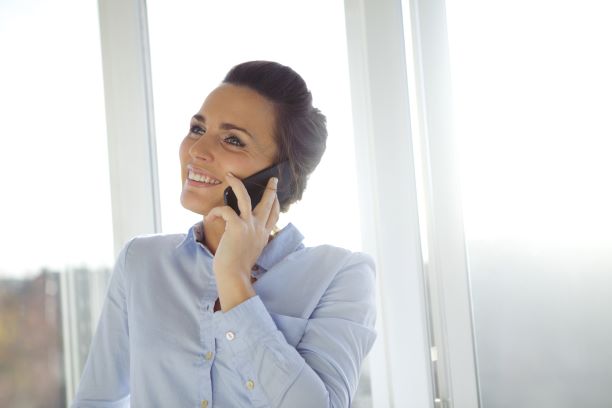 Perhaps you would like some of these additional services to sell your Oregon Horse Property this year.
Weekly check ups on vacant property ensure it is clean, secure, etc.
Follow up after a buyer's agent has shown the property to make sure it is locked up/gates secure, etc.
Screen potential buyers by speaking with their agents before scheduling showing appointments. This includes verifying the buyer is pre approved, so you are not wasting your time making sure the place is ready to show, only to find out the buyer can't even purchase the place yet.
Provide signs requesting viewers to remove shoes inside the home, along with providing shoe covers.
Providing additional documentation such as plat maps, aerials, feature sheets, etc to the buyer's agent so they can have all of the information at their fingertips for the potential buyer.
Provide you with contacts for professional stagers, contractors, landscapers, etc.
Hire a professional photographer with drone and video at our expense to showcase your property in the BEST light possible.
Meet with contractors and inspectors at the property as needed to provide access.
Adjust heat/air conditioning as needed based on the season.
Anything else we can do to help you get the property sold.
Want to know more? fill out the contact form on the upper right hand corner of your screen, email or give us a call at 503-999-4497.