You see a great house for sale in Oregon, within your budget. You call or text the agent to schedule showing for tomorrow. Simple, right? Then why does the agent tell you no? Or, more politely, asks for your pre approval letter, or at least the name and number of your mortgage lender.
There are SEVERAL reasons for this request, but perhaps the most important one is safety. In 2018 several agents were murdered while showing homes or holding open houses. To reduce the risk, agents are trained to ask for a copy of your driver's license, or a pre approval letter prior to showing any homes. With a mortgage broker screening a person's social security number, emlployment and financials, it is very unlikely someone with bad intentions would give up that much vital information.
Another reason is for YOUR protection. I have seen this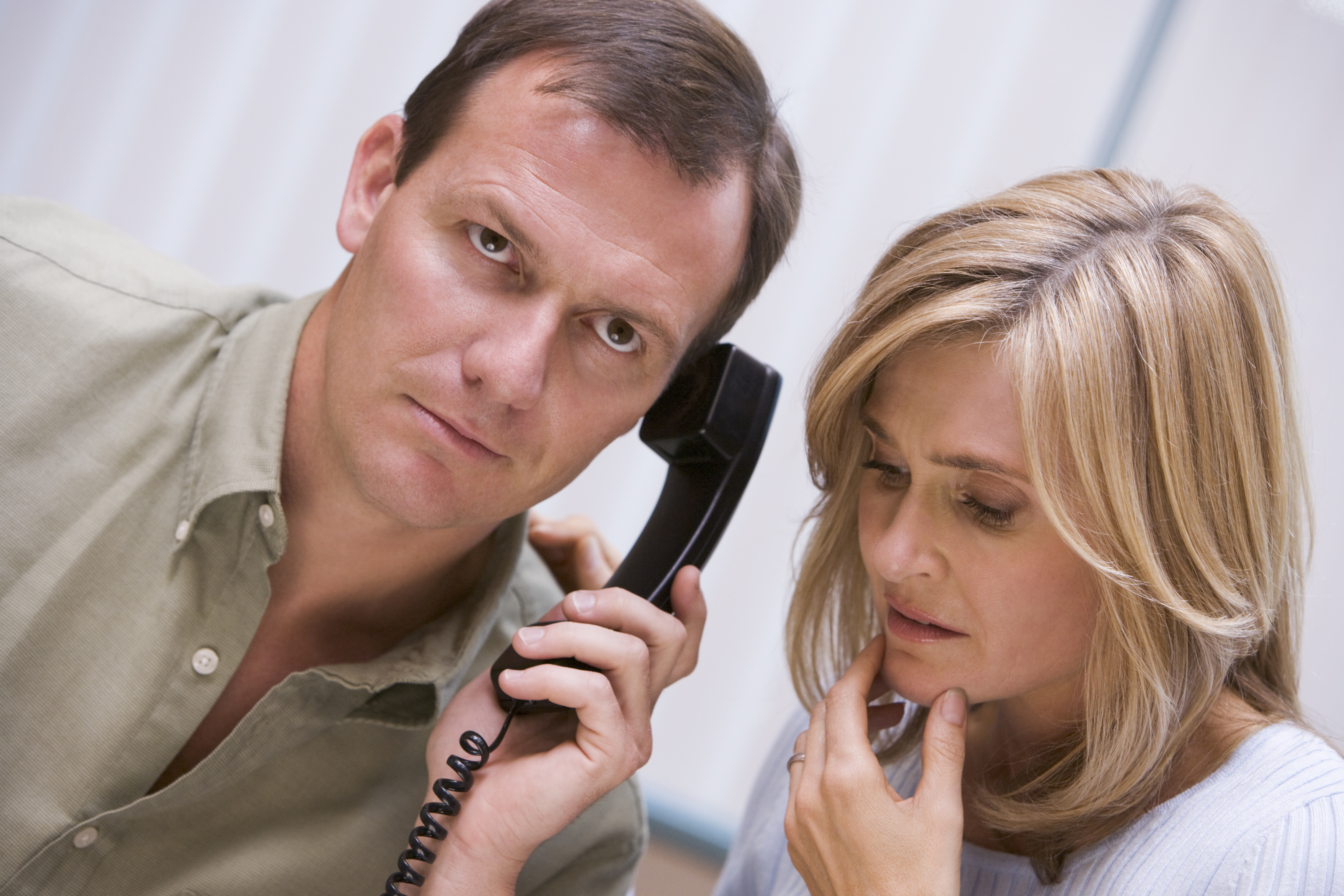 happen, and no one is happy when it does. Let's say you find your dream home TODAY! Yay!!!! Wrong. If it's your dream home, chances are someone else will like it too. Someone that is ready to buy, has their pre approval, doesn't need to wait for tax returns or their lease to expire. So, while you are making your loan application or finding your down payment, the other buyer that prepared, writes an offer on your dream home. Puff! Just like that, your dream home is gone. What's worse, is every home we look at after that won't even compare, and you will never find something as good as "the one."
Another reason to be pre-approved before house hunting is that some sellers will actually require you to be pre-approved before they will even let you in.
And lastly, when you have your mortgage pre approved and ready to go, it strengthens your offer against other buyers. If the seller receives 3 offers, 2 are pre approved and 1 is not, guess which 2 offers they will take seriously?
There are many steps you can take to do your homework before you start house shopping, and as your broker, we help you through the process. Are you ready for us to help? Just call or email, or complete the form on the upper right hand corner of this page.