Hello! Perhaps you have visited our site in the past, HomesWithHorseSense.com. So maybe we know each other! Welcome to our new site, OregonEquestrianGroup.com.
We have all experienced the every changing whirlwind of technology. In the real estate industry, it's almost daily. In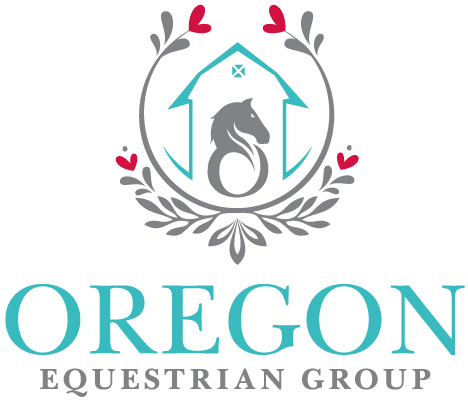 fact, many agents have commented that just keeping up with technology can be a full time job in itself. Advancements in websites and tools have become available to help us better serve you, folks interested in buying or selling Oregon horse property. So, this new site has been created for your use. We will be posting tutorials and sharing some very useful market insights, coming soon listings and any other information that can benefit you in the buying or selling process.