I am getting asked this question a lot from clients. How does the real estate market look? Should I sell my house now, or rent it out and wait for higher prices? Why aren't we getting a bidding war on our house?
2016 and 2017 saw major appreciation rates in our Oregon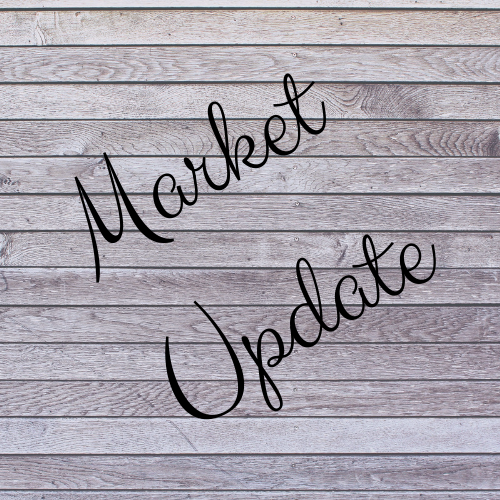 real estate values. Depending on the area, some homes appreciated as much as 15% per year. For a first time home buyer, that was looking at a starter home of $150,000 in 2016 would have to have spent $198,000 in 2018. That is a difference of just over $200 in their monthly payment at 4% interest. That's enough to make or break a household budget that is just starting out.
Apply those same appreciation rates to your average personal use horse property around here, that was $400,000 in 2016, and it is now $529,000. If we kept that same appreciation rate, no one around here is going to be able to afford property much longer.
So, that brings us to this year, the market has slowed, homes are taking longer to sell, bidding wars are over, interest rates are up, and inventory is increasing. The pendulum has swung from a seller's market, to a balanced market, a good place to be.
What can sellers expect at this time?
longer days on market
price negotiations from buyers

more repair negotiations
more concessions for buyers
What can buyers expect?
more houses to choose from
more negotiating power
more concessions from sellers
more repairs paid by sellers
Our clients experience fair negotiations, and expert advise. To put us to work for you, just fill out the form to the right.